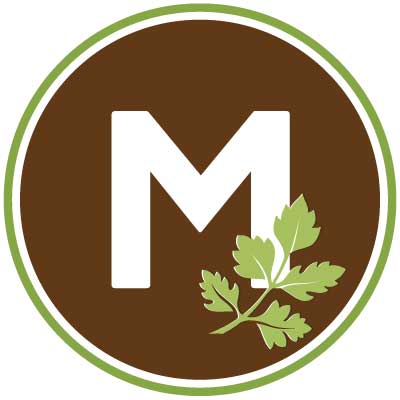 Thank you to those who responded to our Return to Work Survey last month. 
We gained valuable insight into the ways we can adapt and respond to the challenges we are all facing.
A few things we've implemented so far are:
We have reviewed our menus and pricing will remain stable – you'll get the same great food at the same great price
We have developed *Covid Safe offerings with a NEW 

Bowls & Boxes Menu

We have phased out single-use plastic bottles as part of the of UC's bold commitment to achieve 

zero waste
Now, for what you're all REALLY here for!  The winning drawing numbers are listed to the right.  Due to the overwhelming response we couldn't just pick 2 winners...so we picked 4 winners! We have also updated the prize offering of lunch for 10 to include our new Bowls & Boxes Menu so click on over and take a look.  We are also offering the option of choosing from our Signature Sandwich Menu if that is more to your liking. 
Once you decide what you'd like please use either email Moffitt Catering or submit the Bowls & Boxes Order Form or the Signature Sandwich Order Form here on the site. 
Thank you for your continued support and patronage.
Using Moffitt Catering supports UCSF Services,
the Mission of UCSF, 
and your fellow UCSF Employees
Please consider Moffit Catering your caterer of choice
Take care. Be kind. Stay safe.
RETURN TO WORK SURVEY 
WINNING NUMBERS: 
37 
54 
134
139